2010 Winston Park Drive
Oakville, ON
---
Building Description
This modern, five-storey, Class A office building was constructed in 2000 and is located in an established office node. It is comprised of a gross leasable area of 79,802 ft², with a typical floor plate of 16,000 ft² that can easily be converted into a 5,000 ft² space. The easily convertible, open floor-plates have attracted high quality tenants. The site area is 3.99 acres and surface parking is adequate for the existing office use. The building has excellent visibility from the QEW and easy access to major highways including the QEW, 403 and 407. Surrounding amenities ensure that the building remains attractive to national and international tenants looking to locate outside of the downtown core.
Specifications
Average Floor Size:
12,975
Parking Spaces:
Surface – 4 spaces per 1,000 ft²
Year Built / Renovated:
1990
Additional Information
One-double Electric vehicle charging station
Two elevators
One stairway that provide access to every floor
Full service Cinnamon Grove Café open from 7:30am - 3:30pm Monday through Friday located next door at 2020 Winston Park Drive
Non-reserved surface parking at a ratio of 4 spaces per 1,000 ft² leased
Within walking distance of retail amenities including restaurants, banks, fitness facilities, schools, day care facilities and more
Window coverings are installed on all exterior windows
Oakville public transit bus stop located directly in front of the building
New lobby in 2019.
Mechanical / Electrical and Communications
Fresh air / exhaust – Fresh air is continuously provided at 20 CFM per person. In addition, the system continuously maintains a general exhaust system to eliminate office generated contaminants
Air conditioning / Heating – perimeter and interior zone heating, cooling, and ventilation provided by individual heat pump units
HVAC Operating Hours – 8:30am – 5:00pm Monday through Friday, adjustable based on tenant needs
Temperature Control – Individual thermostats for heat pumps throughout floor
Emergency Power – Battery backup for emergency lighting / life safety systems
Electrical – Each floor will feature its own electrical closet to accommodate its lighting, power and HVAC requirements
Fiber Optics - current carriers are Bell, Rogers, Cogeco
Utilities – Hydro and Gas
Monitoring – Monitored building life safety and security
CCTV – security cameras onsite
Sprinklers – Each floor is fully equipped with wet fire sprinkler systems
Fire Detection – Building is monitored by a "notifier" addressable alarm system
After Hours Access – All perimeter doors and elevators are equipped with card readers, 24/7 card access
BAS System – Lighting and HVAC system controlled by BAS system for energy efficiency and conservation after-hours, weekends and holidays
Contact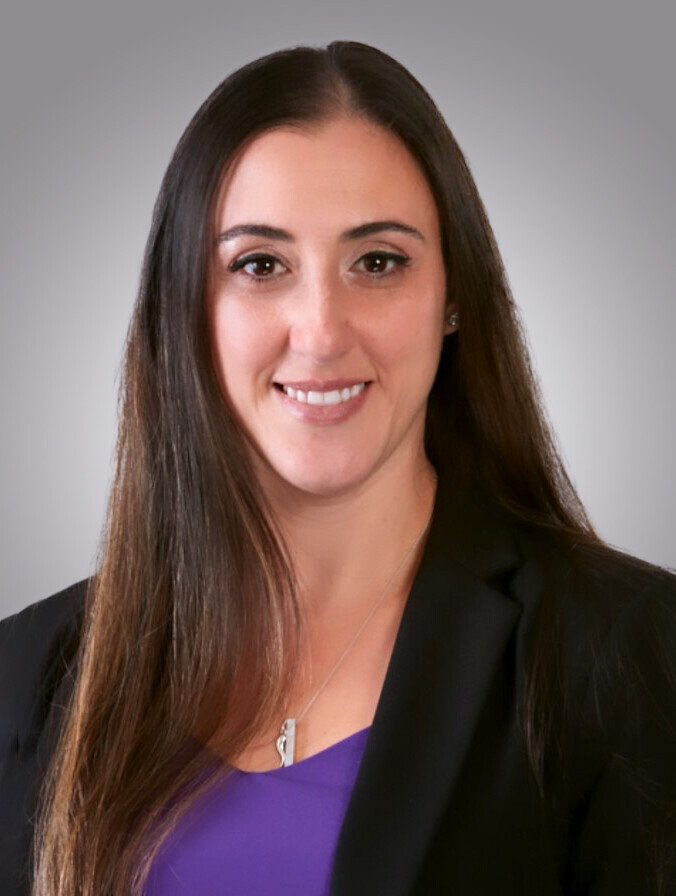 Sylvia Augello, Sales Representative
Senior Manager, Leasing
+ 289 834 4739